I am a PhD candidate in the ECE department at Northeastern University and part of Dr. Jennifer Dy's Machine Learning Lab at the SPIRAL research center. I'm broadly interested in improving transparency in black-box prediction models, specifically in relation to interpretability and uncertainty quantification.
I collaborate with Dr. Michael H. Cho's research lab at Brigham & Women's Hospital in applying machine learning methods to various challenges related to Chronic Obstructive Pulmonary Disease (COPD). COPD is a lung disease commonly associated with smoking and long-term exposure to lung irritants. We work with multiomics, spirography, and lung imaging to improve subtyping, disease progression, diagnosis, etc.
Prior to Northeastern, I completed my MS in Statistics at the University of Illinois at Urbana-Champaign and my BS in Economics and Business Administration at UNC Chapel Hill. My industry experience includes internships with Optum AI, Wayfair and Blue Cross Blue Shield, as well as lead analyst roles in the Oil & Gas, Wind, and Power Generation businesses of General Electric.
Research Interests
Black-Box interpretability, especially feature attribution and feature selection methods.
Uncertainty Quantification in Neural Networks
Geometric Deep Learning
Representation Learning
Working Projects
---

Boundary-Aware Uncertainty for Feature Attribution Explainers
Davin Hill, Aria Masoomi, Sandesh Ghimire, Max Torop & Jennifer Dy
[Preprint]

Analyzing Explainer Robustness via Lipschitzness of Prediction Functions
Zulqarnain Khan*, Davin Hill*, Aria Masoomi, Joshua Bone & Jennifer Dy
[Preprint]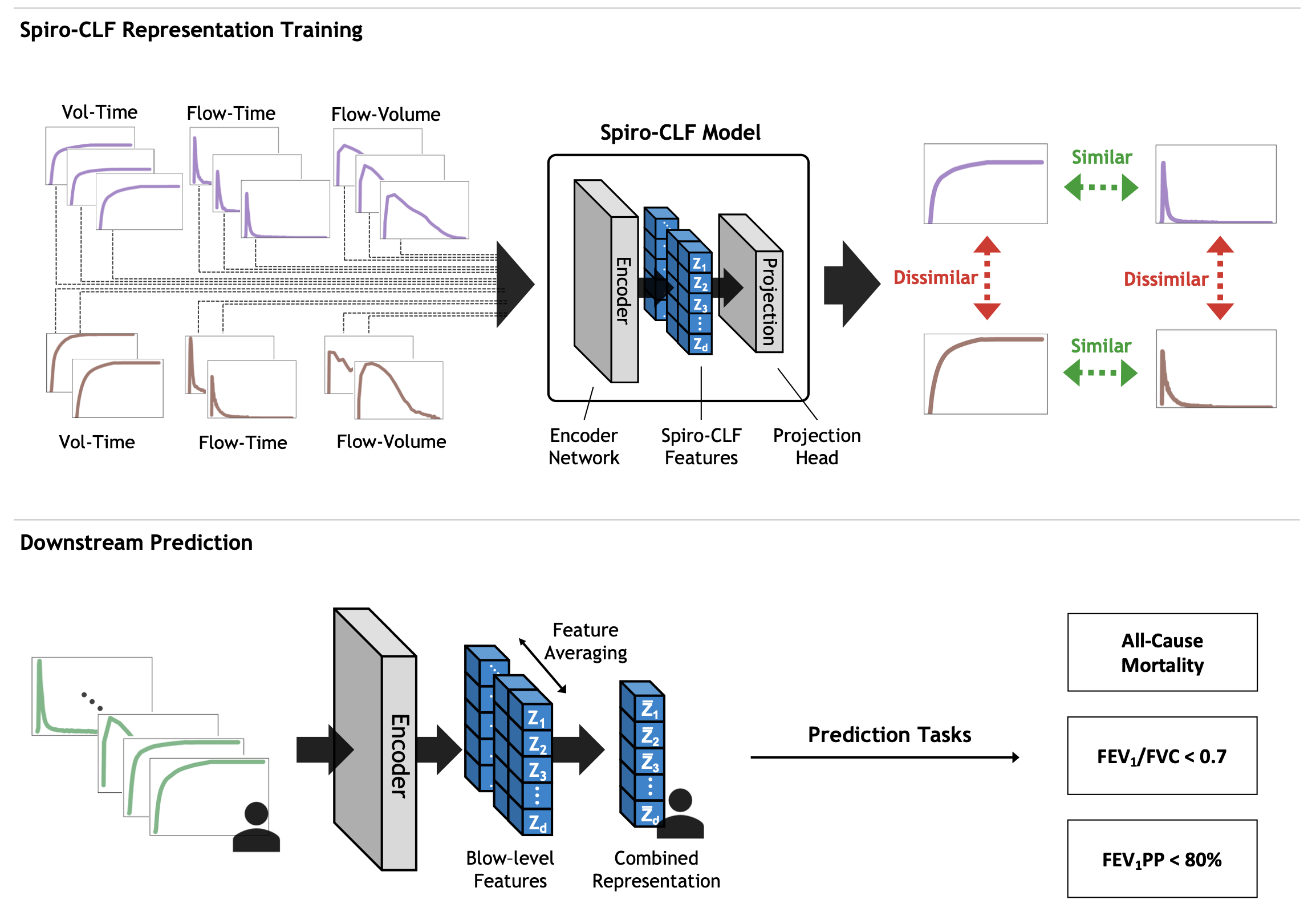 Deep Learning Utilizing Suboptimal Spirometry Data to Improve Lung Function and Mortality Prediction in the UK Biobank
Davin Hill, Max Torop, Aria Masoomi, Peter J. Castaldi, Edwin K. Silverman, Sandeep Bodduluri, Surya P. Bhatt, Taedong Yun, Cory Y. McLean, Farhad Hormozdiari, Jennifer Dy*, Michael H. Cho* & Brian D. Hobbs*
[Preprint]
Selected Publications
---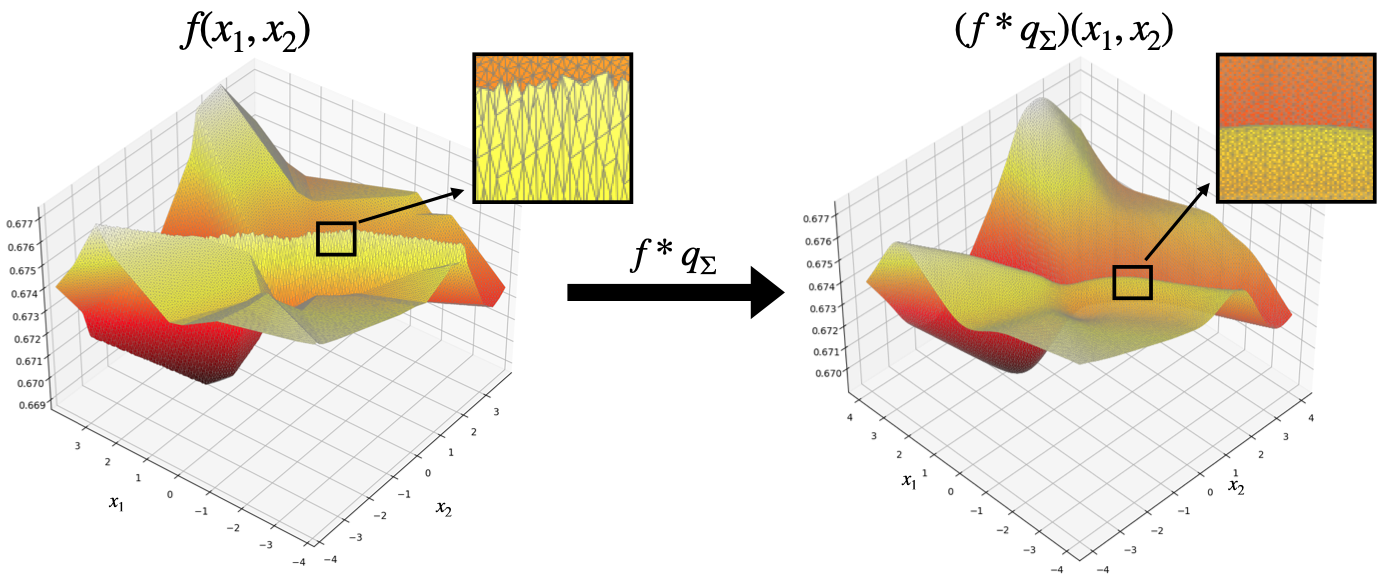 SmoothHess: ReLU Network Feature Interactions via Stein's Lemma
Max Torop*, Aria Masoomi*, Davin Hill, Kivanc Kose, Stratis Ioannidis & Jennifer Dy
NeurIPS 2023
[Paper] [Code]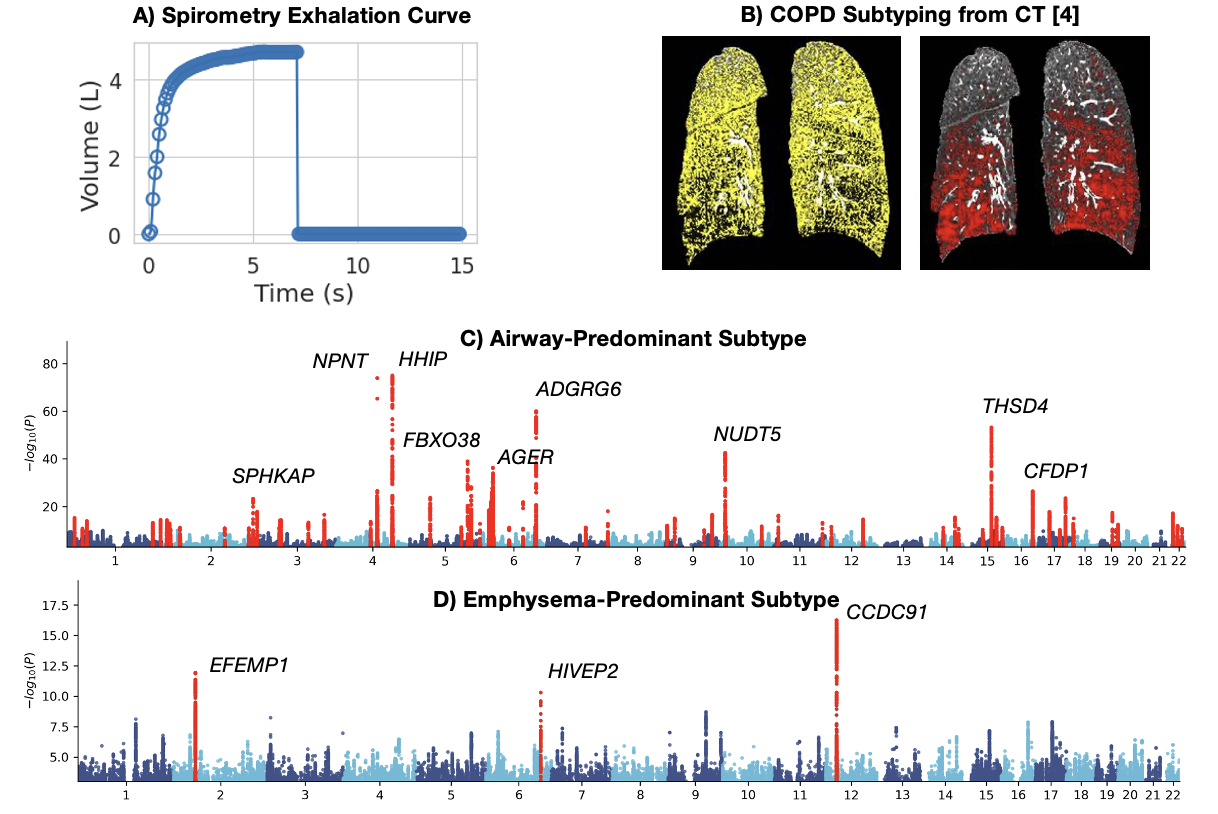 Genome-wide association study of emphysema- and airway-predominant deep learning subtypes
Davin Hill, Kangjin Kim, Matthew Moll, Max Torop, Aria Masoomi, Sandeep Bodduluri, Peter J. Castaldi, Brian D. Hobbs, Jennifer Dy, Surya P. Bhatt & Michael H. Cho
ASHG 2023
[Poster]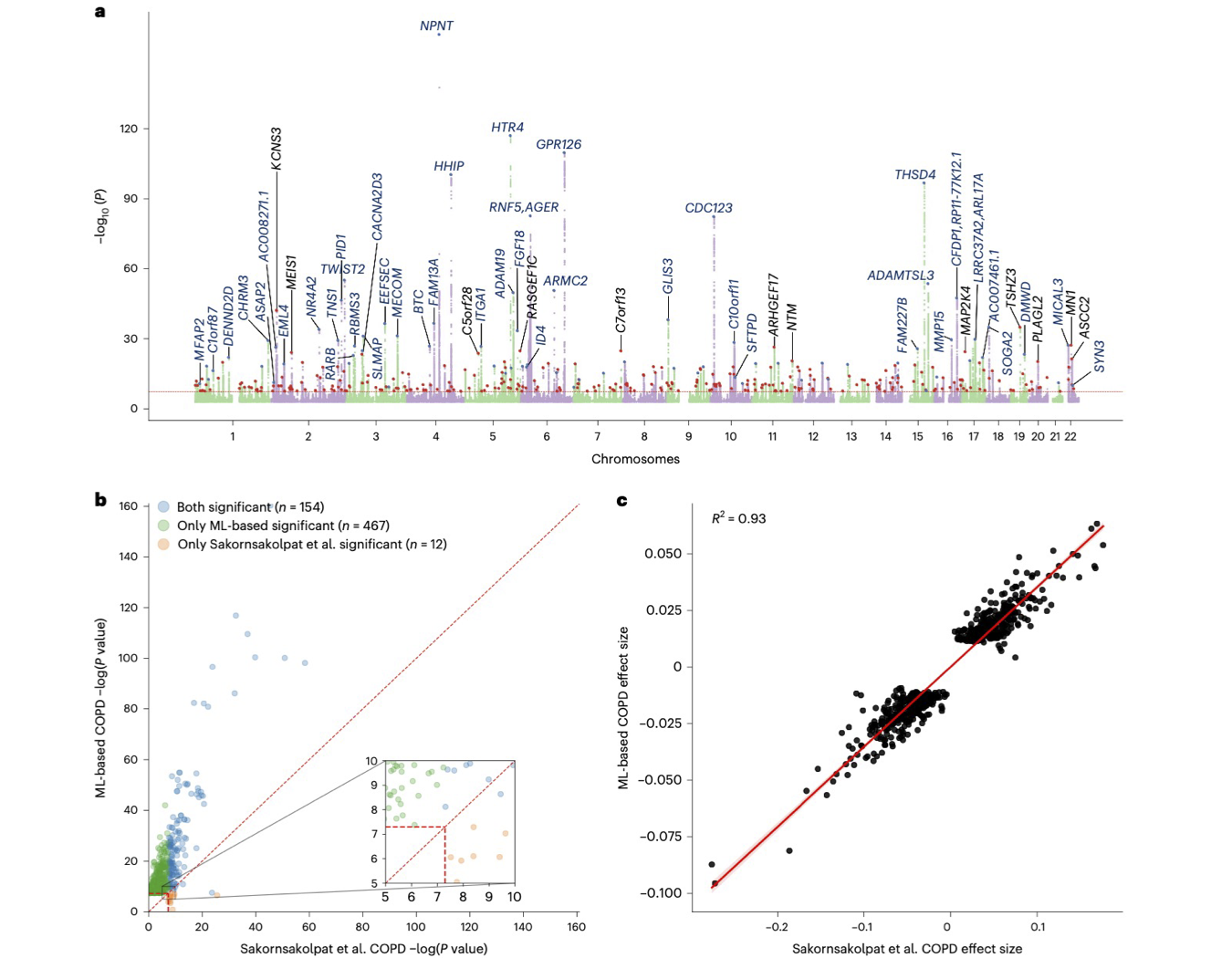 Inference of chronic obstructive pulmonary disease with deep learning on raw spirograms identifies new genetic loci and improves risk models
Justin Cosentino, Babak Behsaz, Babak Alipanahi, Zachary R. McCaw, Davin Hill, Tae-Hwi Schwantes-An, Dongbing Lai, Andrew Carroll, Brian D. Hobbs, Michael H. Cho, Cory Y. McLean & Farhad Hormozdiari
Nature Genetics 2023
[Paper] [Code]
Explanations of Black-Box Models based on Directional Feature Interactions
Aria Masoomi, Davin Hill, Zhonghui Xu, Craig P. Hersh, Edwin K. Silverman, Peter J. Castaldi, Stratis Ioannidis & Jennifer Dy
ICLR 2022 (Spotlight, ~5% of submissions)
[Paper] [Poster] [Code]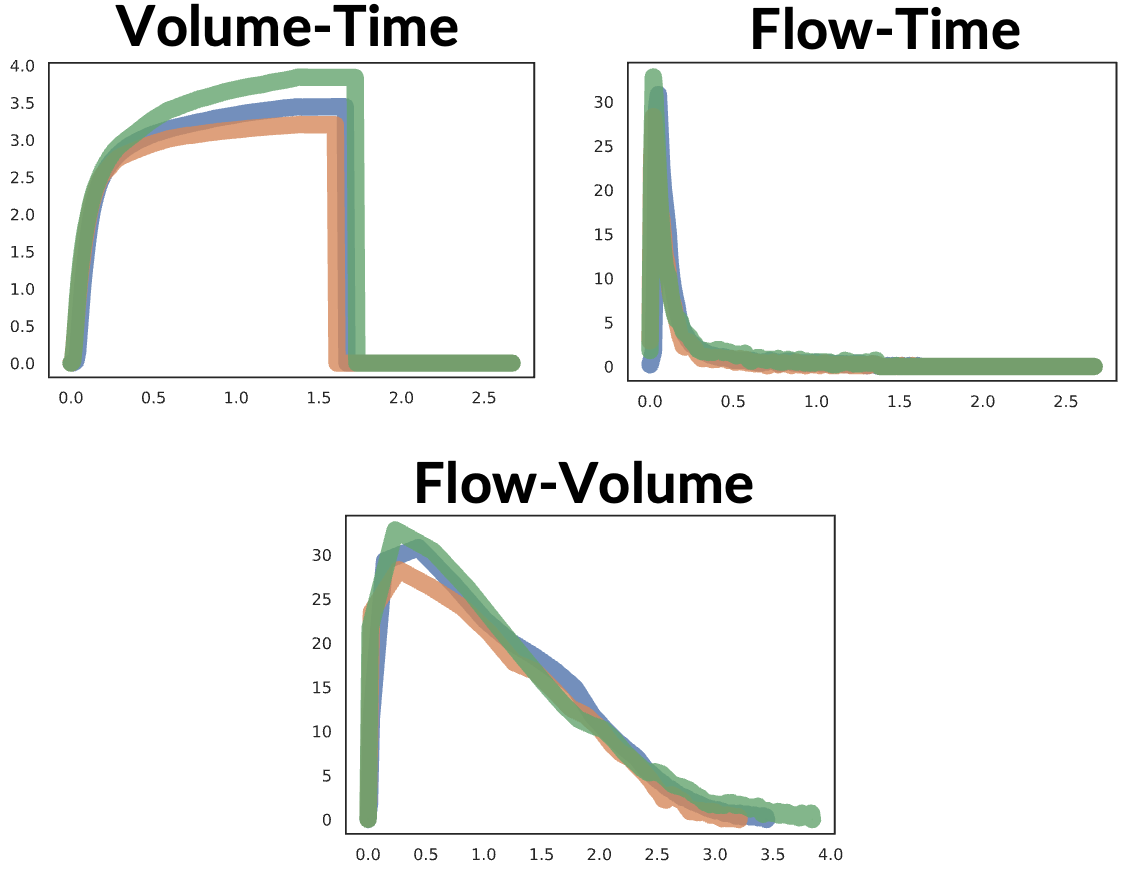 Deep Learning Utilizing Discarded Spirometry Data to Improve Lung Function and Mortality Prediction in the UK Biobank
Davin Hill, Max Torop, Aria Masoomi, Peter J. Castaldi, Michael H. Cho, Jennifer Dy & Brian D. Hobbs
ATS 2022 (Oral, ~5% of submissions)
[Poster]